Discover more from The Major Arc
We work for the narrative. All products, UX, design, content strategy, CX, art, and cognitive science work together for the narrative.
#7 TheMajorArc
The big tech extortion racket, a founders' library, product-led and sales-led culture, Tokyo's lost-and-found, and art studio.
Welcome to issue #7 TMA.
Things that matter to us in our work, technology, art, or anything in our periphery. Let's revalidate our wardrobe.
---
01. Tech Tech
How Google, Amazon, and Facebook control our lives
In 2001, a Berkeley economics professor named Hal Varian co-wrote a paper titled "Conditioning Prices on Purchase History," which explained that the "rapid advance in information technology now makes it feasible for sellers to condition their price offers on consumers' prior purchase behavior." (source)
Soon after Hal Varian published his paper, Google hired him as a consultant. In 2007, the corporation named him a chief economist.
It was a classic variation on vertical integration: hire the expert and lock him inside so he can help you—and only you—master the techniques he identified.
———-
An Organization's Internal Narrative
They are a Product-Led-Growth (PLG) driven company (know more at the OpenView Labs) or a Sales-Led-Growth driven.
The product-led teams ensure that the customers can find the answers to their questions and can onboard themselves in a self-serve manner. A few companies balance the PLG and SLG beautifully, for example, Wistia's onboarding and overall experience follow a product-led approach which allows them to keep overall costs lower than if they used a sales-led approach. (source is this post by Close.)
How important it is to find this internal narrative? Dave Kellogs raises this point in his recent post on the marketing-sales alignment.

———
Tech Tweet
Ever wonder what makes an organization truly diverse and inclusive? Here it is:
Looking for deeper insights into what makes a real and thriving D&I team? Check out Here's How to Wield Empathy and Data to Build an Inclusive Team, in this First Round post.
PS: Did you notice the date format in the tweet - 26th? To be honest, I do not like it and Twitter can certainly afford to be more plain-language centric.
---
02. Closer in Life
Tom Sachs Makes Art to Feel Human
Tom Sachs is the master bricoleur, and one of contemporary art's most polarizing figures.
"When I say creativity is the enemy, I mean that creativity is like a chili pepper: you only need a little bit; if you use too much, you ruin the sauce."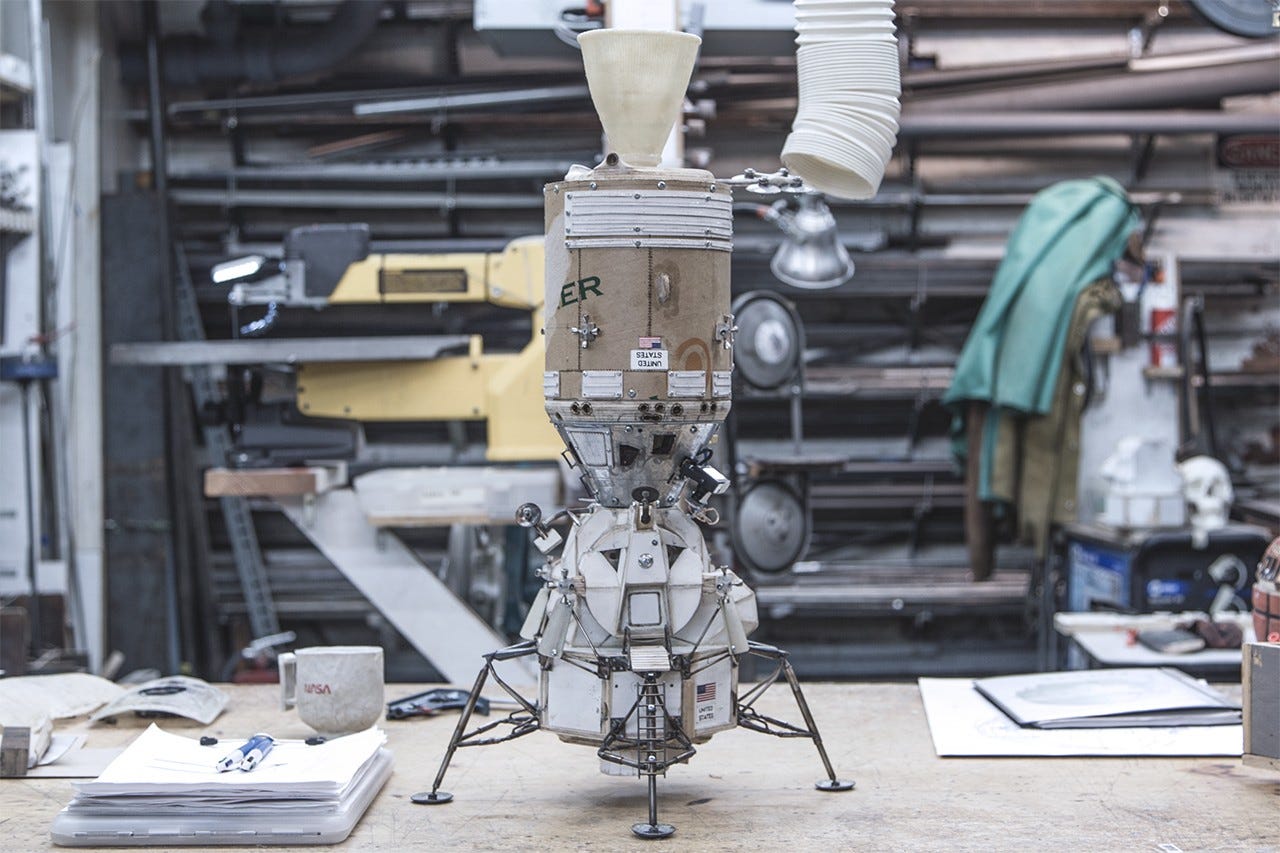 Check out Sach's story and a quick view of inside his studio, on Hyperbeast.
———
How Tokyo's Massive Lost & Found Works
In Japan, residents are quite diligent about making sure what's lost is found and returned to its rightful owner. This is how the city's stunningly efficient Lost & Found system works.
---
03. Open Tabs
A few select readings from around the world:
New Stuff
A spatial canvas for your research notes, readings, sketches, screenshots, and bookmarks! From Notion to Roam Research, Muse is totally different.
---
I hope you enjoy this issue. Any feedback or comments, please write to me anytime.