Discover more from The Major Arc
We work for the narrative. All products, UX, design, content strategy, CX, art, and cognitive science work together for the narrative.
#4 TheMajorArc
Things that matter to us in our work, technology, cities, or anything in our periphery. Let's revalidate our wardrobe.
Welcome to issue #4 TMA.
---
01. Tech Tech
Objectives and Results
Whether your organization uses OKRs, KPIs, KRAs, or any other such framework, the catch is to match the action with performance in some way. Consider a scenario:
Objective: Target Market finds our game fun.
KR: Playtests eagerly recommend 3 friends to playtest
KR: In playtests, 80% players complete the game
KR: 30% of players buy the game at the "pre-release price."
These kinds of OKRs are more towards the North Star metrics. Even if the numbers are not accurate, these act in the right direction. Christina Wodtke shares more use cases of different types of OKRs, with examples, including milestones OKR and hypothesis OKR. (Read the complete post here.)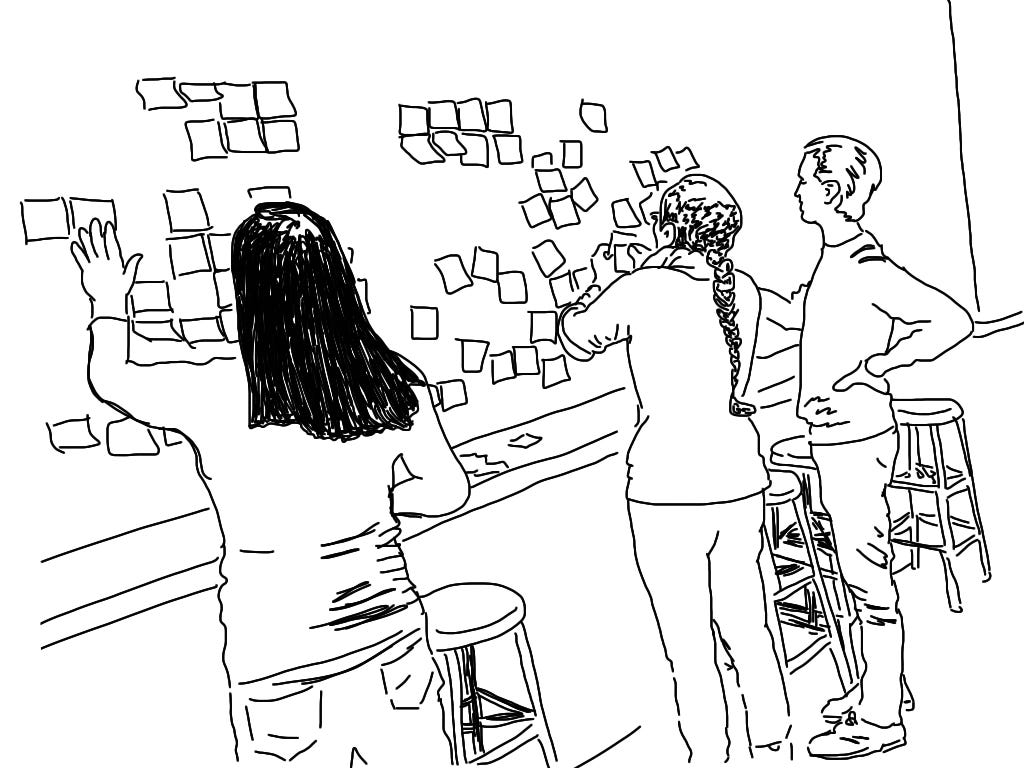 (Photo credits to the original post by Christina Wodtke.)
———-
Tech Tweet
I often see some tweets that are worth a university program for the founders and technology leaders. One such tweet by Shreyas Doshi caught my eye when he says:
If you love making products, I bet that you will learn something new if you see the complete thread.
There are words of new or revised wisdom for the new normal as well.
The IKEA Effect for products Usually applicable to an 𝘦𝘹𝘪𝘴𝘵𝘪𝘯𝘨 product that's struggling, we base our 𝘤𝘶𝘳𝘳𝘦𝘯𝘵 product decisions on 𝘱𝘢𝘴𝘵 product execution because we're too attached to the work we've already put in & don't want it to "have been for nothing".
Give yourself the chance to take a Twitter shower. It cleanses so well.
———-
Tech Delight
Balaji S. Srinivasan, the former CTO of Coinbase and General Partner at Andreessen Horowitz, is a thoughtful voice on Twitter today (even if some segments call it a bit opinionated but then most of us are in some sense).
During the SFBW2019, Balaji gave a talk on The Pseudonymous Economy.
- Pseudonymity is not anonymity
- Pseudonymity is as important as decentralization
- Pseudonymity is a continuum
- Pseudonymity is already mainstream
---
02. Closer in Life
A Feminist City
Pre-Covid-19, modern city design talks about facilities, structure, mobility, proximity, affordance, and inclusivity. How many cities are actually designed to ensure that the utilities and services-driven infrastructure is planned around how people plan and deliver their work.
The city of Vienna realized vast discrepancies between men's and women's use of city services and spaces. They redesigned areas by creating the housing that was imagined by feminist designers, including on-site child care, health services, and access to transit.
The Digital City Designers understand that gender mainstreaming is complex and transcends across color, income groups, and culture. The way city infrastructure integrates with the digital experience of city compounds the challenges at the beginning even though digital helps in the solution as well.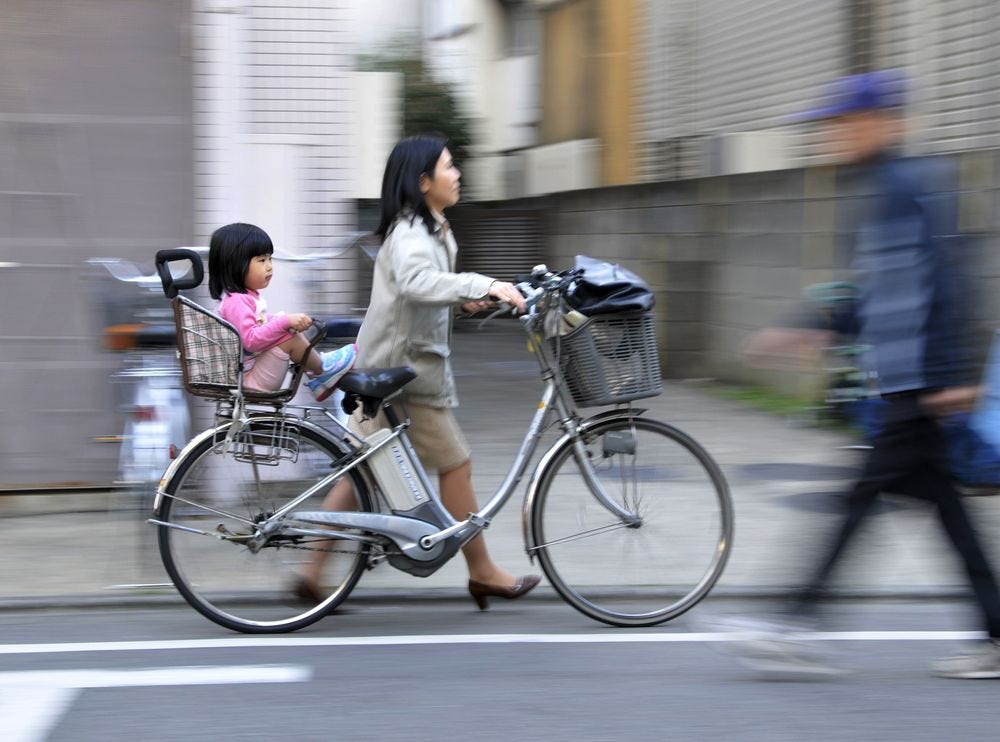 A feminist city must be care-centered, not because women should remain largely responsible for care work, but because the city has the potential to spread care work more evenly.
(Read the complete story on Bloomberg.)
---
03. Easy.
July 25 is Your Day
Imagine that you get at least some moments on a day that you want to share with the world because these are so memorable. Anything that makes it worth-sharing for your family, folks, friends, or peers.
You have a chance.
Make it memorable.
Remember that your best shot can be your best gift to people who matter in your life or work or both. It is just equivalent to winning an award.
---
04. Open Tabs
A few select readings from around the world:
Building Narrative into Your User Interface (UX Matters)

All the Ways Hiring Algorithms Can Introduce Bias (HBR)

Kevin Indig on searching for meaning and the meaning of search (Intercom)
New Stuff
Meet mmhmm! A video chat, which is also a virtual stage just so good sharing screens and hosting for presentations and for pitching. (website)
---
I hope you enjoy this issue. Any feedback or comments, please write to me anytime.